Architectural Products was established in 1988 in the State of California, specializing in the fabrication of the finest architectural ornamentation. Throughout the years we've expanded our capabilities into cast concrete products such as (GRG) Fiberglass Reinforced Gypsum, Fiberglass Reinforced Cement (GRC) and Polymer-Modified Gypsum (Forton MG). At the same time, we greatly improved the selection of different items we produce.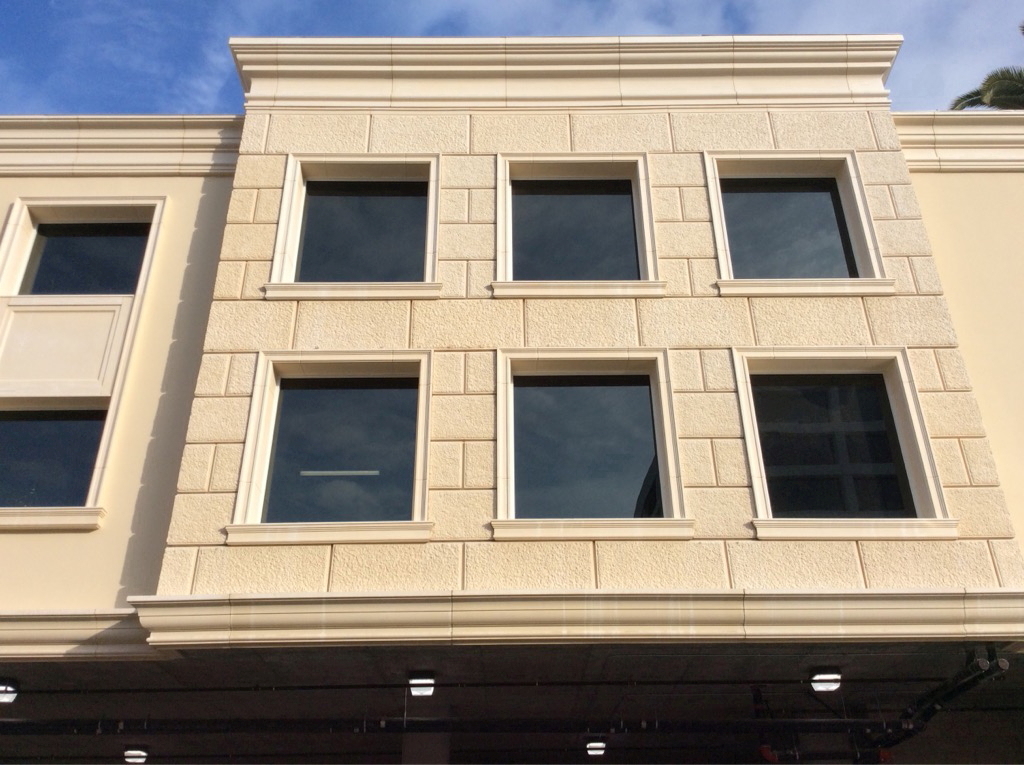 In GRG we developed our lines of ceiling panels, fireplace surrounds/mantels and hearths, moldings and trims, niches, domes, light covers, columns, corbels, and medallions/rosettes. From GRC we produce wall veneers, curtain walls, balustrades/pins, rails, posts, post caps, wall caps and finials. Forton MG is a high tech casting material for exterior applications, none porous and waterproof, used to manufacture column covers, moldings, trims/window sills, cornices, arches, plaques, and other different ornamental details.
Our past and current projects have been done for the finest Construction Companies and Architect's in the United States. We do fabrication of cast materials for commercial and residential projects. Approximately 60% of our work are custom-cast materials and products. The remaining is produced from our large selection of existing molds. Skilled craftsmen complete all phases of the work produced. We have an in-house mold making shop where model making and tooling is taken to the highest level in this trade.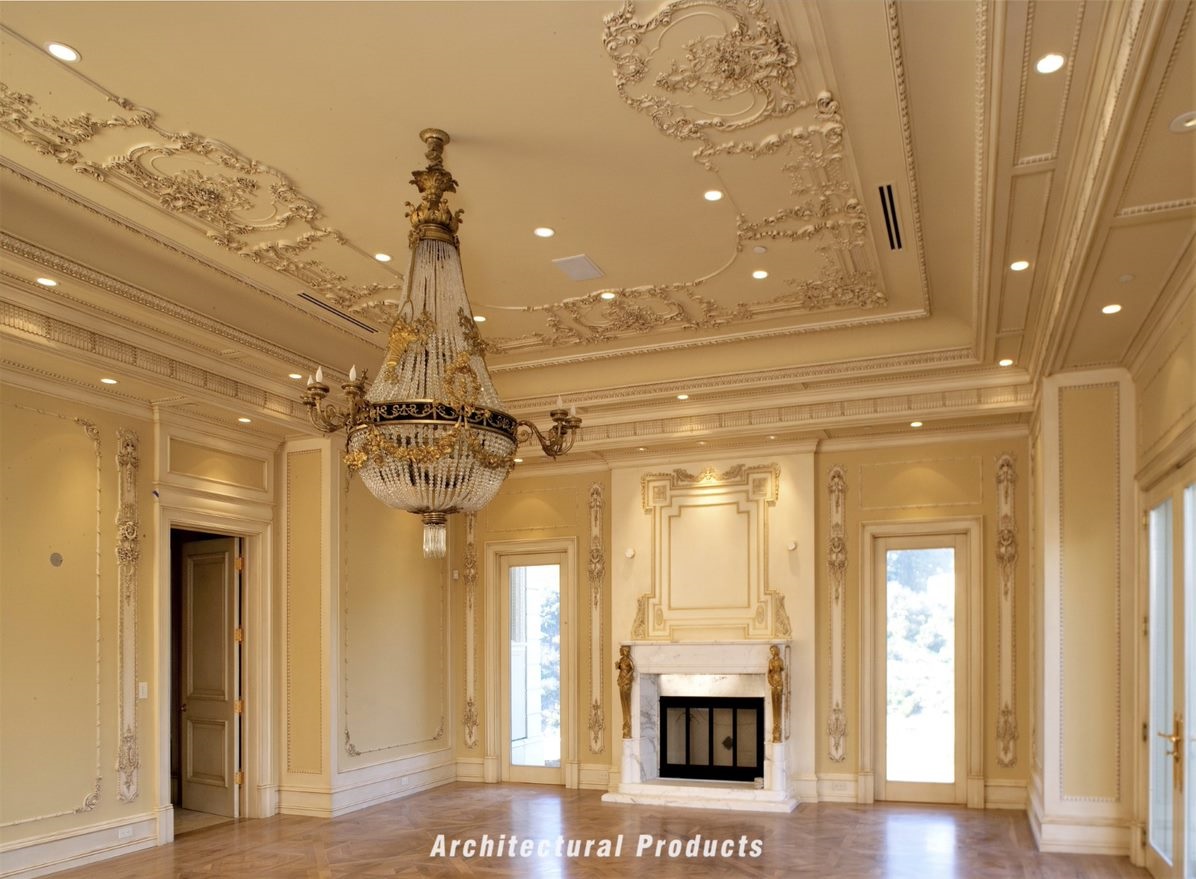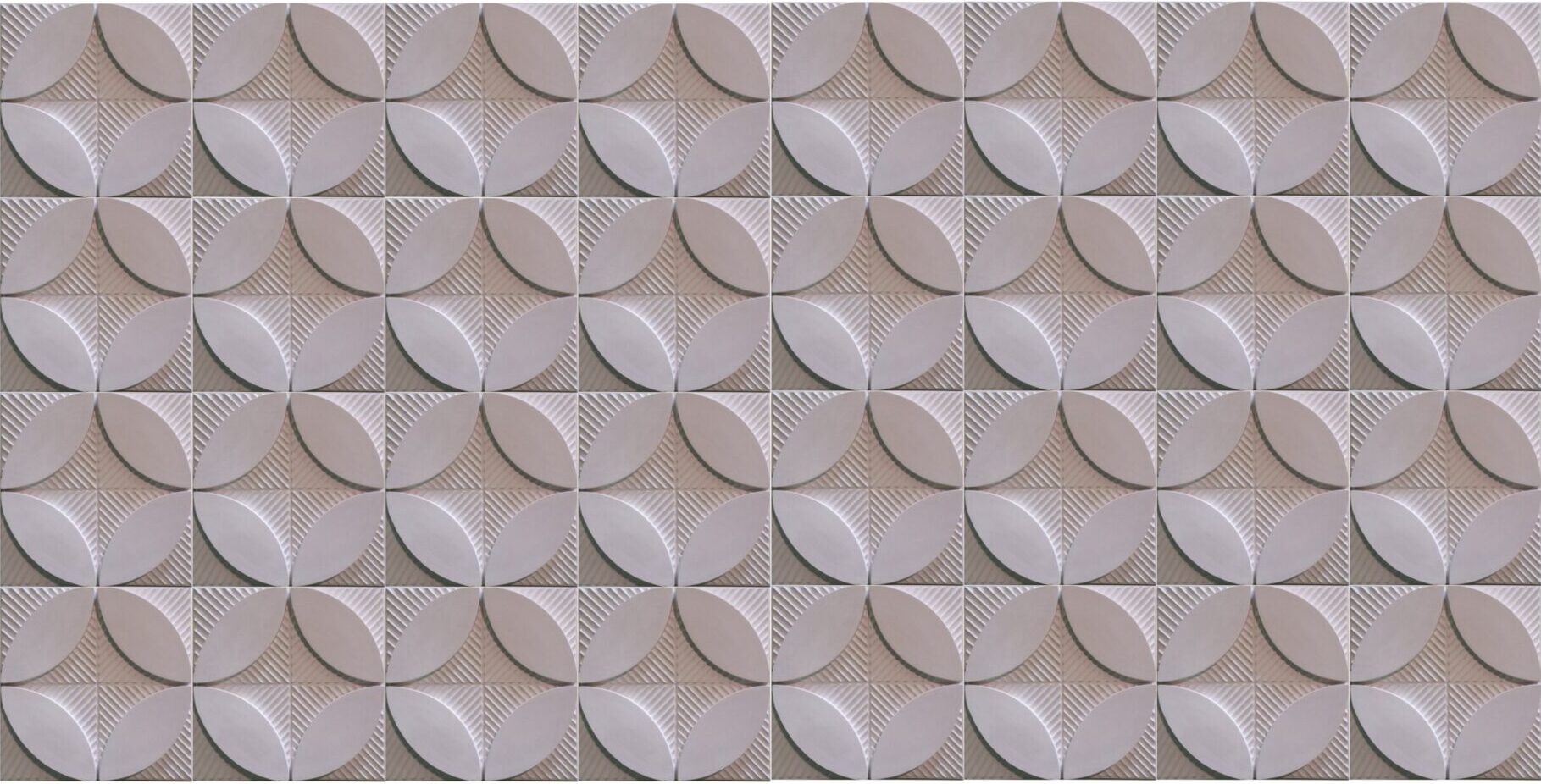 Other services we offer include CAD-generated shop drawings, technical consultation, material safety data information and material testing. Our dedicated staff, with backgrounds in architecture, construction, quality of product design and computer technology ensures that our clients receive full support to establish effective methods of construction and realistic budget.
Our business is managed by using computer technology to keep track of current projects, project estimating, accounts receivable & payable, inventory and manpower. We have a showroom facility that you are cordially invited to visit.